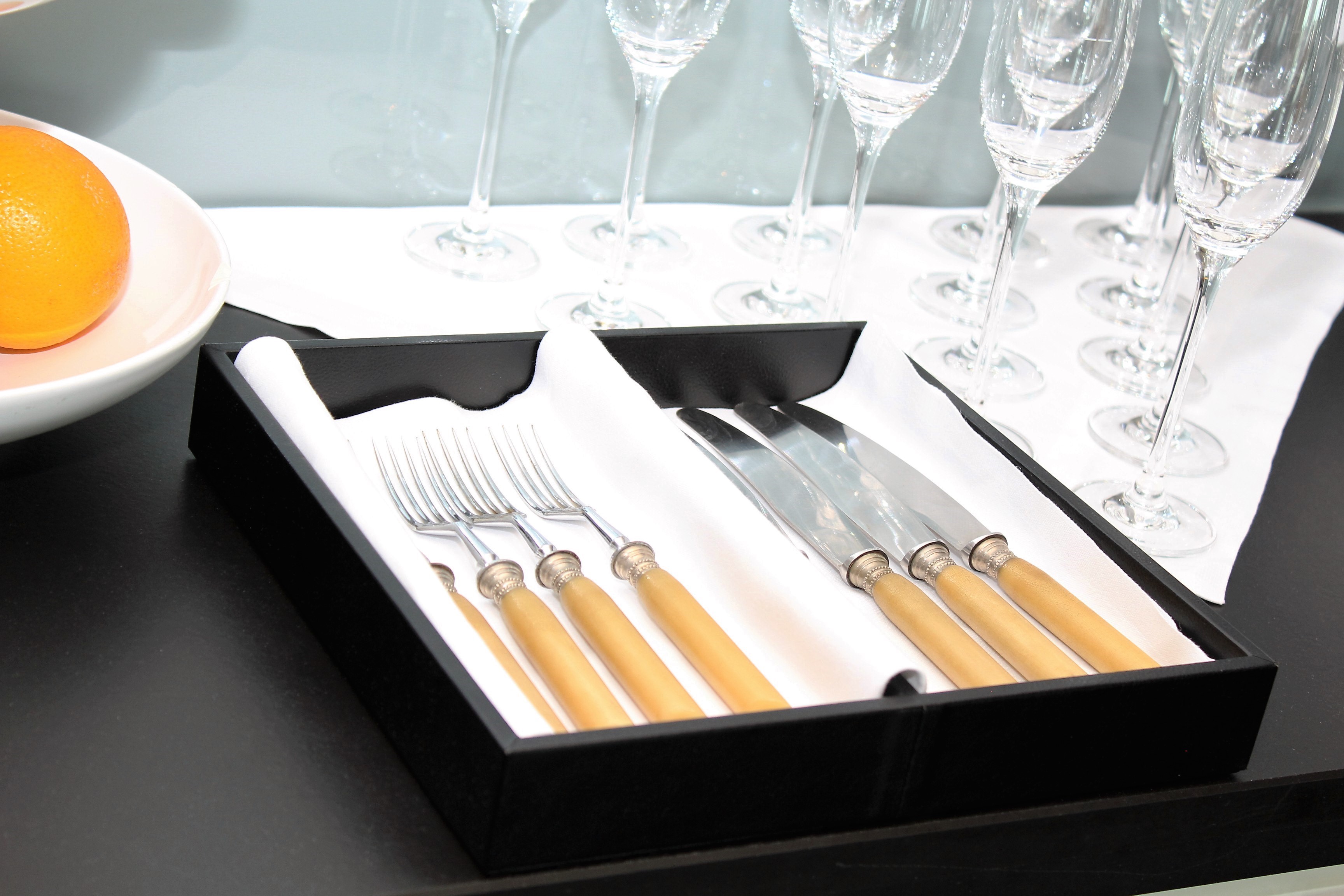 Cutlery tray
Whether restaurant area, buffet, you have banquet or event - with this Cutlery tray you will have great service tool, which simplifies the adding of flatware.
 PU Leder genarbt Schwarz mit solidem MDF Kern. Wahlweise mit zwei oder mehreren Unterteilungen.

Size 280x270x50mm - other materials on request, customized logo embossing included, plus tool costs
MOQ: 25 Pcs prices in euro net EXW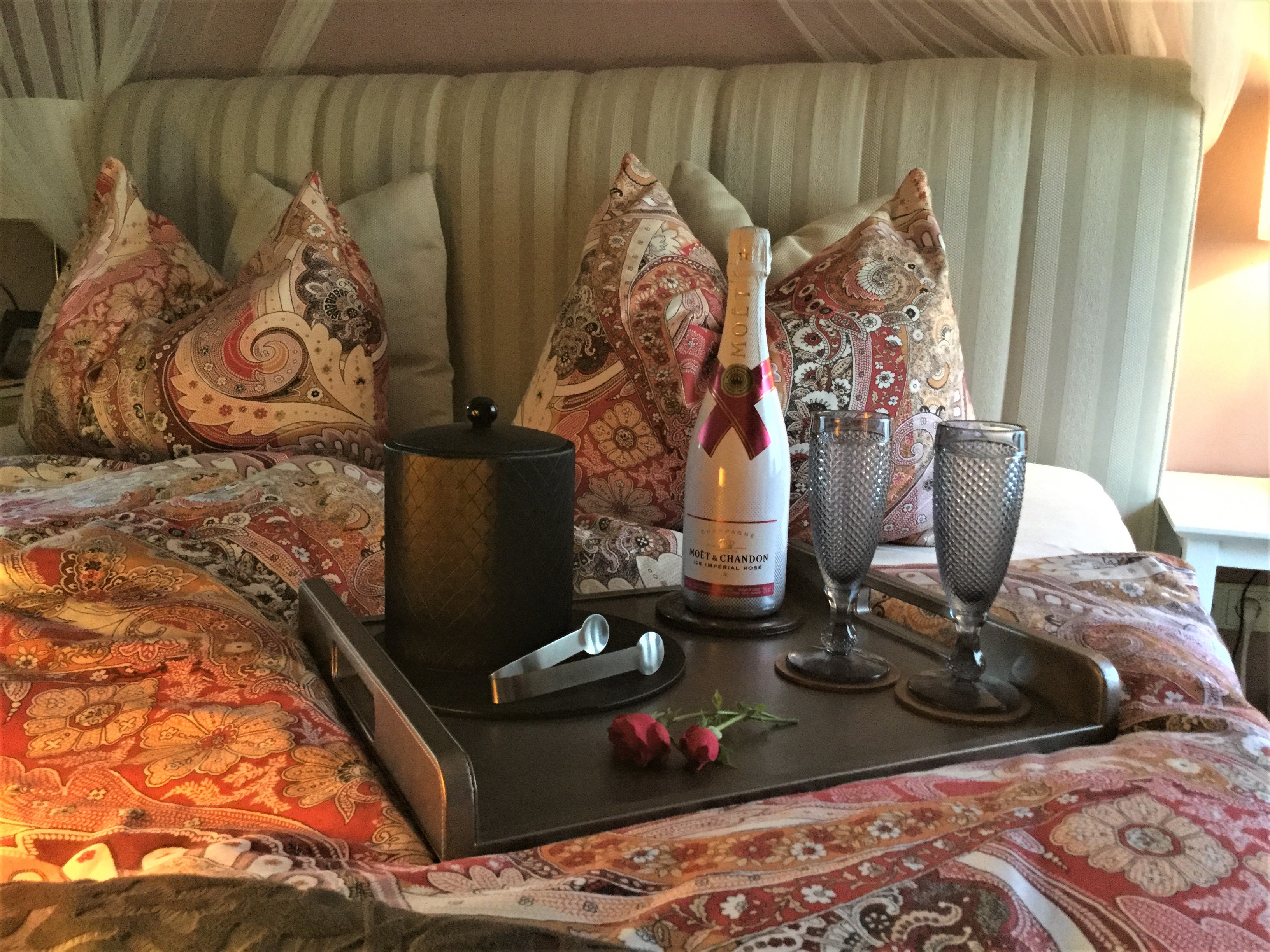 Service tray

Whether it's a restaurant area, buffet, banquet or event, this service tray provides you with a great service tool that will give your guests a very special service.

Different sizes. Enter and know your desired size.

MOQ: 25 Pcs prices in euro net EXW